Discover the taste of Sevilla
Our beer
Description:
Featuring a light, fruity aroma, Cruzcampo has a supremely balanced flavour of malty sweetness and soft bitterness. Made to be shared, our light-bodied beer is perfect to pair with slightly salty food, or is just as refreshing when enjoyed on its own. Savour each sip and be transported to the cobbled streets and courtyards of Sevilla.
Aroma:
Light hoppy notes with a touch of fruit
Mouthfeel:
Malty with a slight hint of sweetness
Food match:
Pairs perfectly with delicious Spanish Tapas
Alcohol Percentage:
4.4% Vol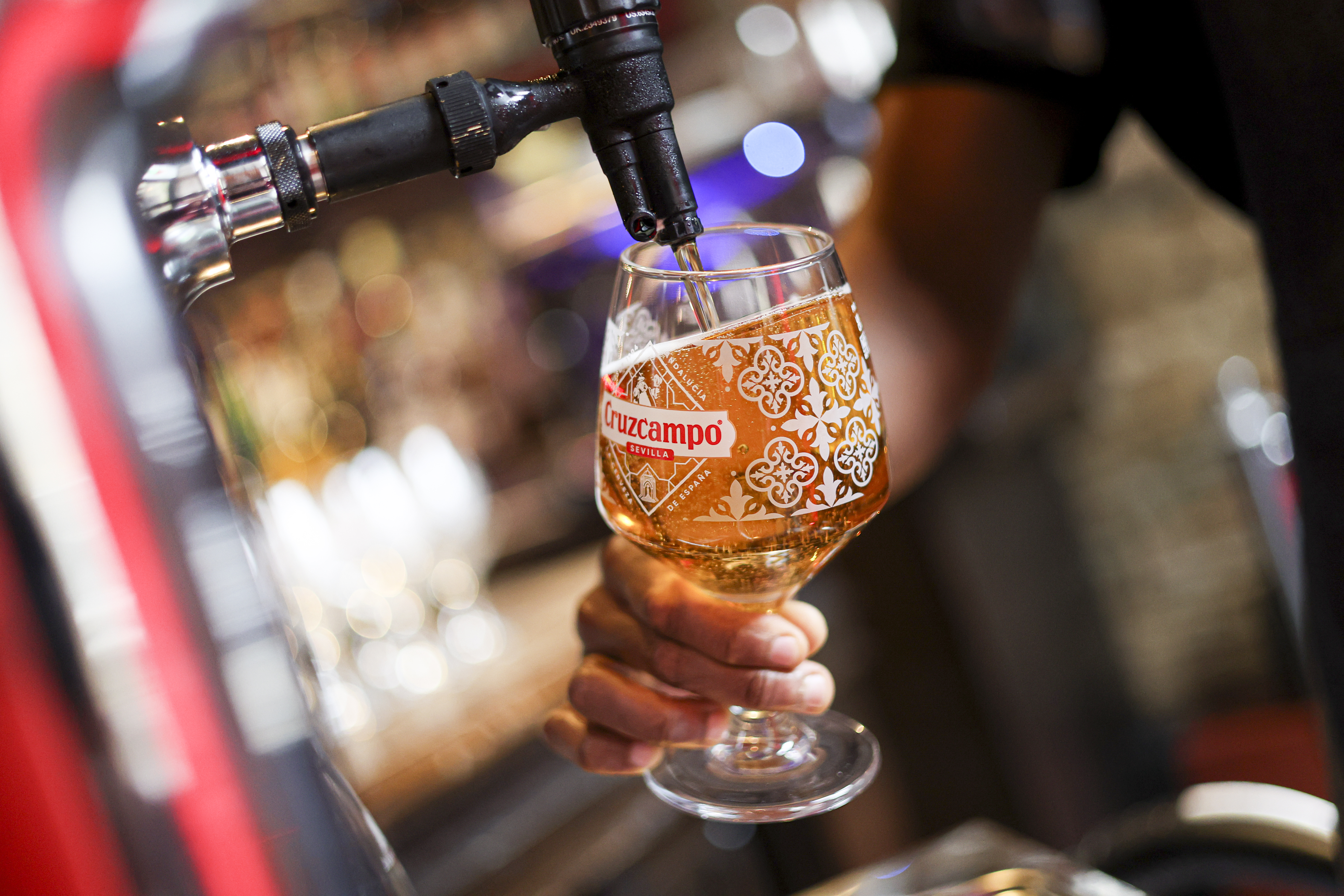 Introducing Gambrinus
Gambrinus, the brand's icon, is a medieval folklore legend who is seen as a guardian of beer, brewing and simply enjoying life. He's still featured on our packaging, represents a key part of our history and is a lesson on how to enjoy each day as it comes.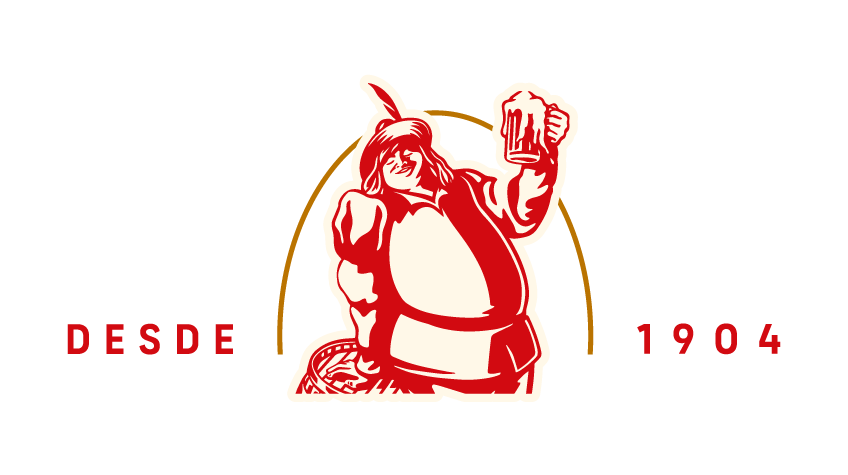 Get your taste of Sevilla from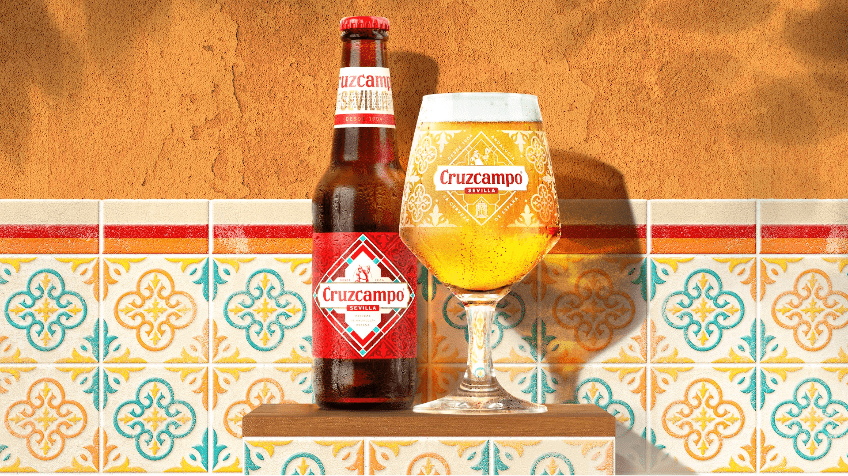 Say hola to cruzcampo
Every beer that comes from our brewery is a joyful celebration of our city.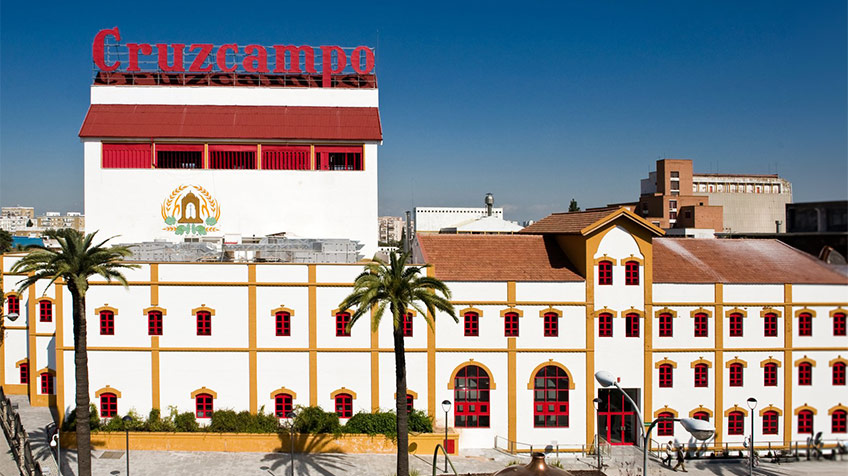 Discover more about us
Keep up-to-date with everything Cruzcampo and bring a piece of Sevilla into your life.